Vernier Gauge-Card Type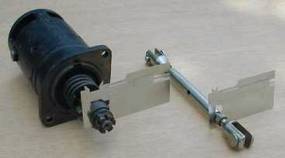 A stainless steel Vernier card. It will measure internal and external diameter widths, with accuracy. Particularly in narrow places. Pleasantly tactile and very durable, this unique vernier can be carried in a wallet or tool kit ready for any occasion. It measures any object up to 10cm.

Basket Contains 0 of this item.
Prices Include VAT